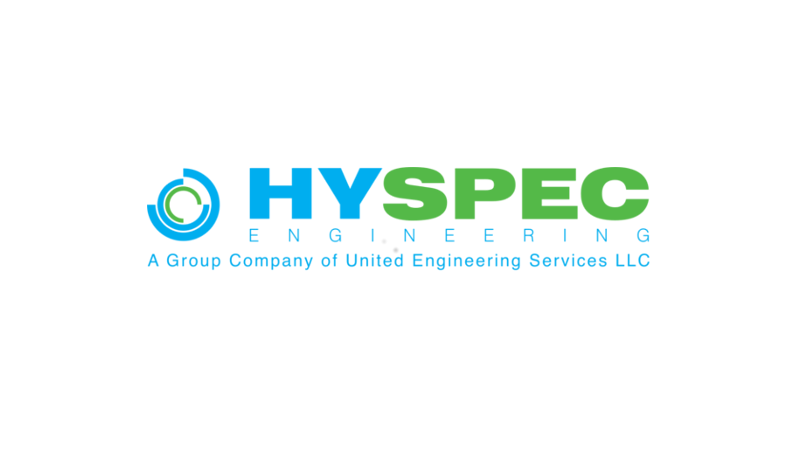 in Careers February 3, 2022
We have a vacancy for a Tool Store Controller here at Hyspec Engineering
Job purpose:

Effective Control of all Tooling

Main duties:
• Ensure that all Company quality parameters and procedures are complied with and that all products manufactured meet the required standards and specifications
• Ensure all work is carried out in a safe manner in compliance with the company's H & S Policy and procedures
• Ensure the highest standard of hygiene and housekeeping are maintained in all areas
• Record keeping of all tooling.
• Purchase of new tooling at competitive prices liaising with Programmers / Manufacture Engineers/Team Leaders.
• Provide support & knowledge of tooling to employees when required, IE feeds, speeds, depth of cut, etc.
• Manage max/min levels in vending machines.
• Order processing / Goods Receipt book in (Emax)
• Preparation and issue of tooling packages
• Assessment of condition of returned tooling and arrangement of necessary regrinds/replacement tooling.
• Identification of tooling to ensure traceability, logging in and out of tooling.
• Liaise with tooling suppliers for latest cutting edge technology.
• Drive cost reduction in tooling spend
• Record and report weekly and monthly spend on tooling.
Suitable candidates will come from a machining background and have experience in a similar role. Basic tooling, both Turning & Milling and an Understanding of cutting tools, feeds and speeds for cutting various material types is essential. The successful candidate must be computer literate and knowledge of the Emax system would be an advantage.


If you would like to be considered for this position please contact Julie Johnstone or Lyndsay Nicoll via hr@hyspecengineering.co.uk