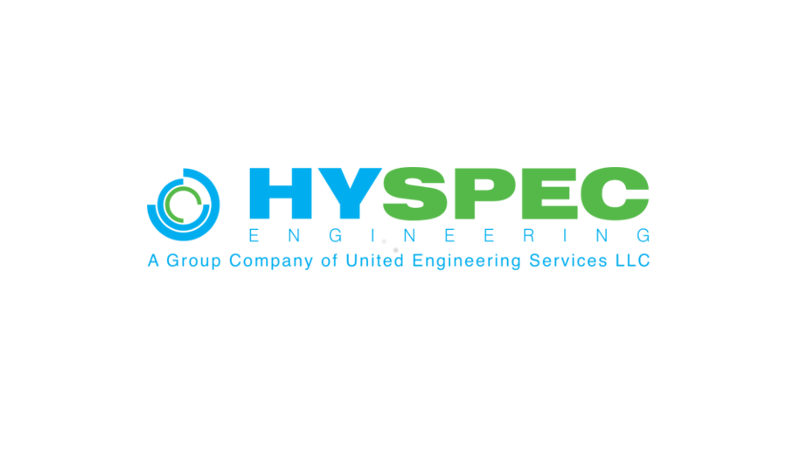 General Assistant/Cleaner
in General April 26, 2022
We are currently looking for a cleaner to join our team.
The successful candidate will be responsible for carrying out a range of cleaning duties that will include dusting, hoovering, mopping and cleaning the factory floor using industrial cleaning machinery, emptying bins and cleaning bathrooms, offices, the canteen and other office areas. You will have to ensure all areas are cleaned to the agreed standards and that the cleaning service is maintained throughout the premises. Health and safety awareness, good communication skills and the ability to work as a team are also very important to perform the role.
The main duties of this role are as follows;
• Preparing an area for cleaning.
• Cleaning ceilings, walls, floors, windows, desks.
• The cleaning of specific types of areas such as offices, toilets, changing rooms and canteen.
• Emptying waste bins, bagging up rubbish and making sure it is disposed of correctly.
• Placing warning signs to alert people to potential hazards such as wet floors and spillages.
• Ensuring cleaning products and equipment are stored correctly and safely.
• Monitoring levels of cleaning materials and reordering where necessary.
• Completing task sheets
If you or anyone you know is interested in this opportunity, please note your interest to Julie Johnston or Lyndsay Nicoll.
hr@hyspecengineering.co.uk or call 01560483512